Jambo! Welcome To Funtimes Kenya Safaris
You are in the best hands!
Funtimes Kenya Safaris is a local safari specialist, based in Diani, Mombasa, Kenya – Kenya and specializes in arranging thrilling lifetime safari experiences in Kenya and its neighboring countries. Our main aim is to offer unforgettable safari experiences which will introduce you to the magnificent wildlife and let your holiday be more comfortable and memorable beyond your expectations. Our experience its truly unique and it will touch your soul forever. The care and unforgettable experience to our guest are of the utmost importance.
Feel real adventure and very close to nature
Enjoy your dream holiday in Kenya today
No matter whether you're embarking on a trip for two, a romantic getaway, or bringing the whole family along, our safari's welcome everyone. Choose your desired destination and start planning the safari of your dreams.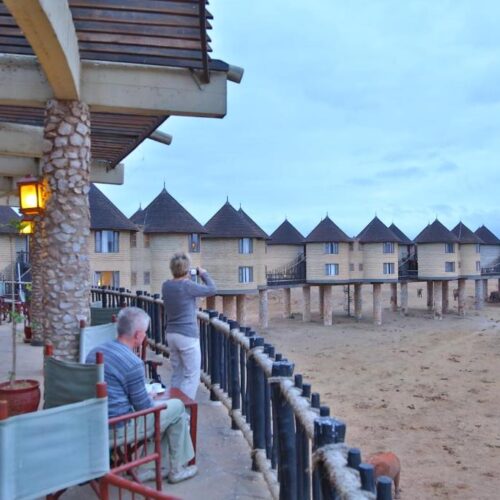 Amazing Kenya Tours
One of our most sought-after locations is Kenya, a hot spot for safari wildlife game and an excellent place for those with their sights set on an unrivaled safari experience. Not only will you be able to encounter the action-packed National Parks and Game Reserves, but Kenya also offers the perfect place to relax amongst white sand beaches.
From the sky above or at ground level, travel through Kenya is full of inspiring sights
magical & unforgettable Africa
We commit to provide you a magical African experience through the kind of excellent service that you deserve, service that comes from the heart, service that makes you feel right at home and service that's worth looking back to.